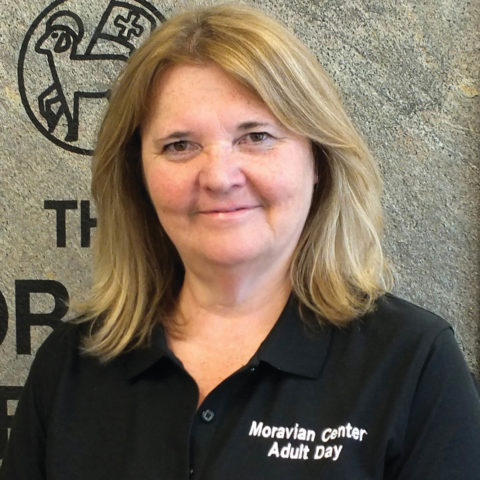 I am Zoe Bracci and I have had the honor of serving individuals and their families as they work to maintain independence with dignity and quality of life. I have over 35 years of experience in connecting clients and families to the services and resources they need. Working with seniors has been a highlight of my career journey. Sharing their experiences and learning the history of their life is a wonderful gift I receive daily. The beautiful feeling of "everyone is family" is a creation of our incredible team of clients, family members, volunteers, staff, and congregation representatives and is evident in the joy that is shared by all.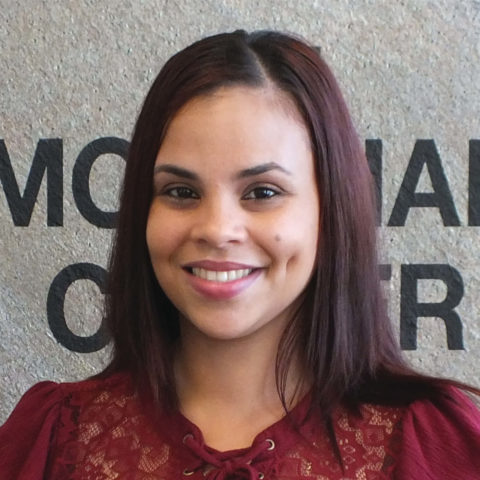 My name is Sheila Rodriguez and I am
one of the bilingual aides at Moravian Center. I am the
mother of 3 fantastic sons. I am from Ponce, Puerto Rico but have lived in Lancaster for over 17 years. What a blessing it has been. What I love about working at the center are the smiles I can provide, the laughter we share,
and the interactions
we have with our clients daily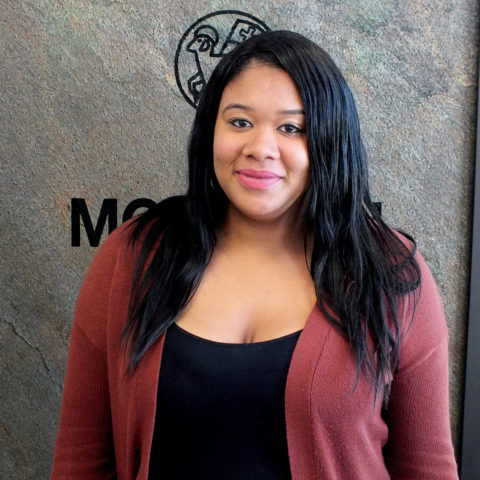 My name is Kathy and I have been working at Moravian Center for over 2 years. I am a certified nursing assistant, and have been able to enhance my skills while enjoying the time I spend with seniors exercising, baking and playing games. I love being able to get the group enthused over an activity, or connect
with an individual
who needs one on
one attention.
I am the mother of a beautiful daughter
and have been a lifelong resident of Lancaster.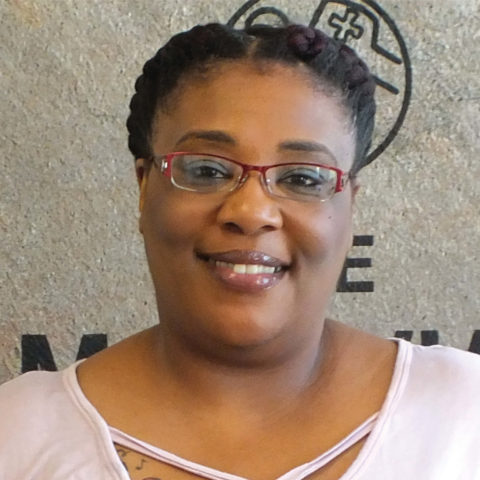 My name is Sheenita Brogdon and I have been living in the city of Lancaster for 6 years. I am originally from Philadelphia and am the mother of
3 wonderful sons.
I tried caregiving
4 years ago and it has been the best career change for me and my family. Working at Moravian Center
for the past 3 years has been like a breath of fresh air.
I love the closeness of the staff, the clients, and families as well as the congregation members that volunteer their time.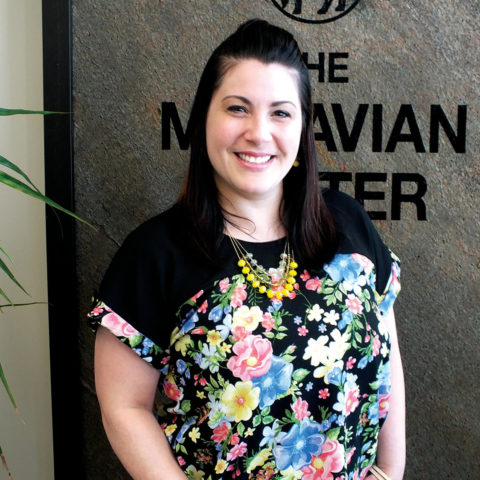 My name is Elena and I have been working in the nursing field for over 20 years. I really enjoy working with the elderly, I love hearing their stories and experiences from their lives. One of the reasons I choose to work at Moravian Center is I like the fact I work for a Faith driven program. The flexible schedule is a plus giving more time to spend with family and friends. I am happily married to my best friend and we have 3 rambunctious boys. I am attending college to become a respiratory therapist.